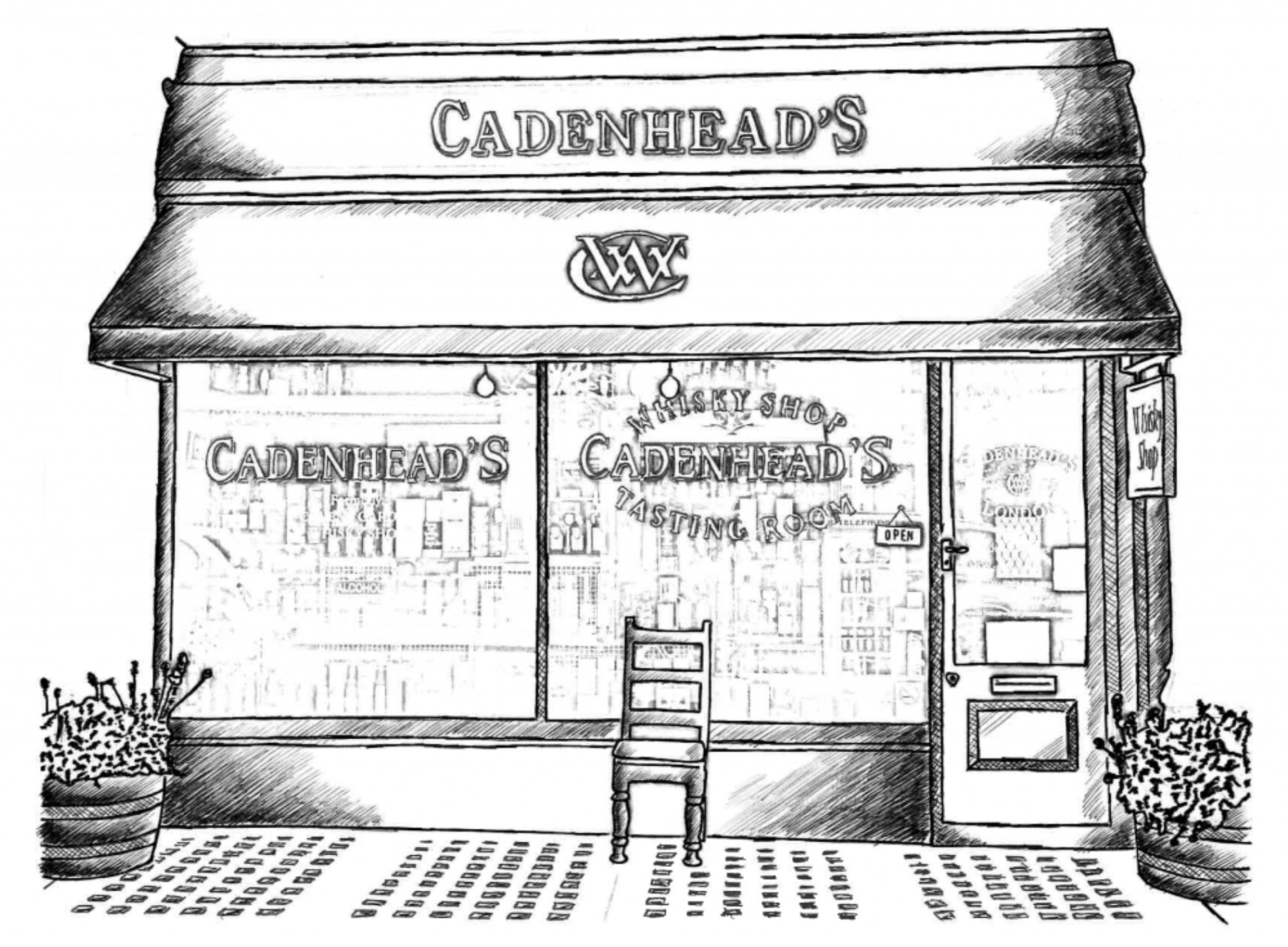 Dear Customer,
Cadenhead's Whisky Shop and Tasting Room, Chiltern Street, London, will be closing for refurbishment at 6pm on Saturday 30th October 2021.
Although an exact date for reopening is yet to be established, the team will be back with a fresh new look in Spring 2022.
At proprietor Sean Ivers' instigation, the shop will come under the ownership of the wider Cadenhead Retail Ltd operation from the end of this month.
This will allow whiskies to be purchased from www.cadenhead.shop or by telephoning 020 7935 6999 until the shop reopens early next year.
The London shop is currently holding a number of bottles on behalf of certain customers. If this applies to you, then you will be able to pick up your bottles or have them shipped out to you for a standard delivery charge. Please contact our head office by email to [email protected] to arrange a suitable date for collection or your delivery.
We are also aware that some customers have raised issues with historic orders. If you can provide proof of purchase then we will investigate the situation on your behalf and if a satisfactory solution cannot be found we will be happy to escalate matters to the police and/or any other relevant authorities. Requests of this nature should be directed to the [email protected] email address with your proof of purchase and any other relevant information.
We look forward to seeing you again in London when the shop reopens and to serving you from our existing network of shops in the meantime.
Wm Cadenhead Ltd