Cadenhead Warehouse Tasting
From: £35.00
During our Cadenhead Warehouse Tasting, you'll have the opportunity to sample a selection of the finest Cadenhead whiskies hand drawn from the cask in one of Springbank's traditional warehouses. You can also take home a Cadenhead glass with our compliments.
Please note the Cadenhead Warehouse Tasting does not include a distillery tour, this must be booked separately.
If you are a Cadenhead Club member and would like to book the Cadenhead Warehouse Tasting using your free entitlement, please get in touch directly via email or telephone.
Tastings are available Monday to Saturday. Duration is approximately 1 hour.
Please see booking form below to book your place or you can get in touch with us by emailing [email protected] or calling +44 (0) 1586 555468.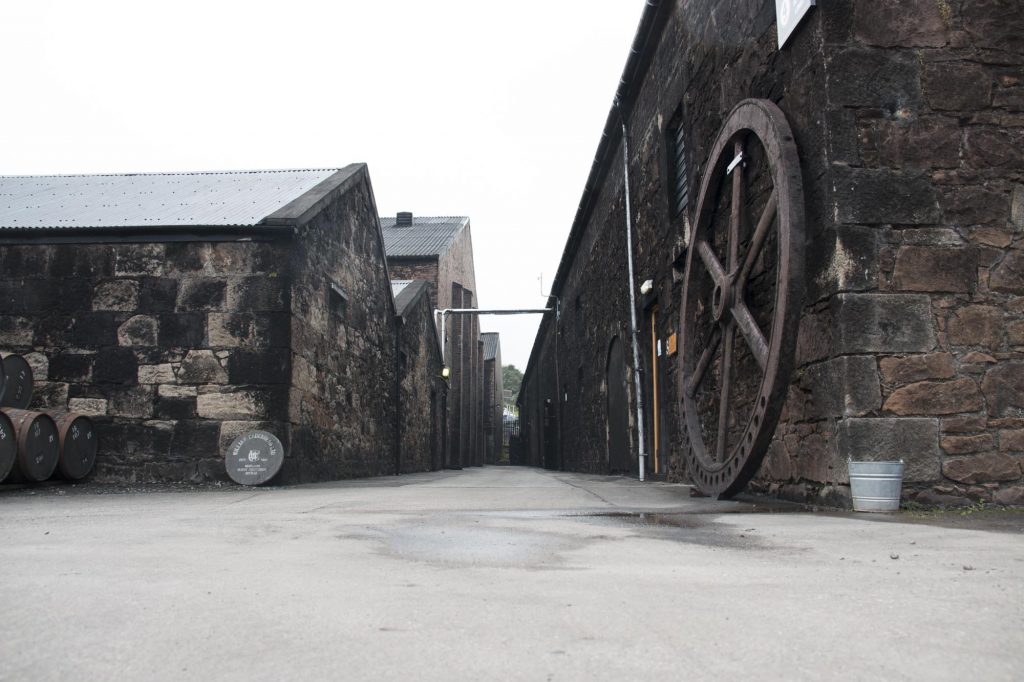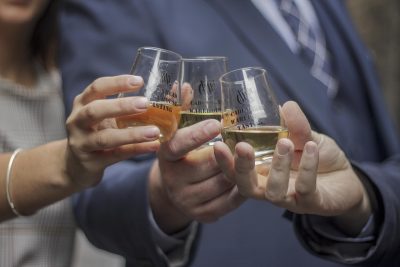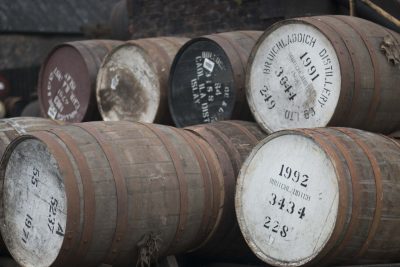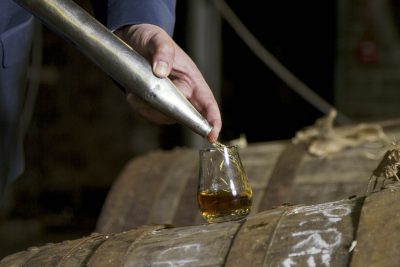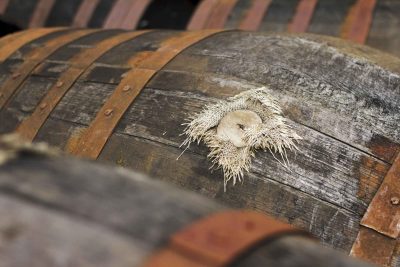 Springbank Distillery Shop 
Well Close
Campbeltown
PA28 6ET
Bookings are currently Suspended
As a preventative measure against COVID-19, we have made the decision to close our Springbank Distillery Shop and will not be conducting any tours or tastings until further notice, effective from 5pm on Tuesday 17th March 2020.
The health and safety of our staff, visitors and local community is our top priority and we hope that you understand our reasoning at this time of uncertainty.
If you would like to be notified once we are back up and running again, please join our email notification list.