Cadenhead's Warehouse Tasting
£40.00
Duration: 1 hour
Location: Cadenhead's Warehouse @ Springbank Distillery, Campbeltown
During the Cadenhead's Warehouse Tasting, you'll have the opportunity to sample 6 of the finest Cadenhead's whiskies from various distilleries in one of our traditional warehouses in Campbeltown. You can also take home a Cadenhead's glass with our compliments.
After enjoying these 6 drams, you will have the opportunity to head down to the Tasting Room bar where you can select a 7th whisky to try. A soft drink alternative will be available if desired, too.
Please note that Cadenhead's Warehouse Tasting does not include a distillery tour of our sister distilleries in Campbeltown. If you would also like a tour of Springbank or Kilkerran then please select this separately.
Tastings are available Monday to Saturday (in Campbeltown only) – please see below to book online.
For groups of more than 16 people, or if you want to visit us outside of the current booking window, please email [email protected] and we will try our best to accommodate your request if at all possible.
We promote responsible drinking; therefore we advise you to plan when to eat throughout the day especially if you are attending multiple tastings or tours during the same day.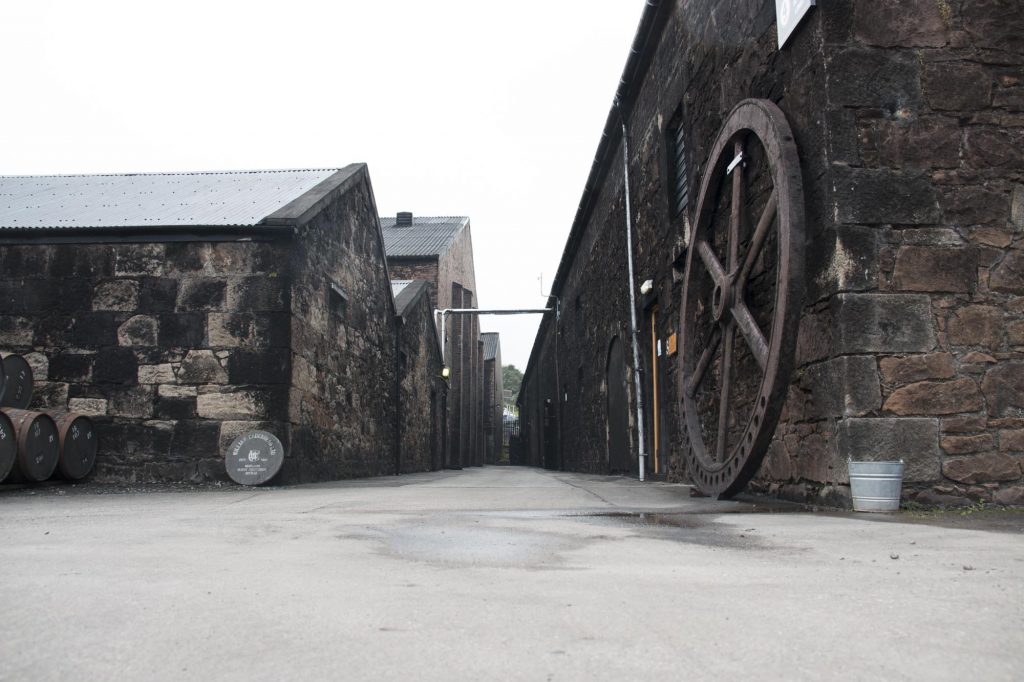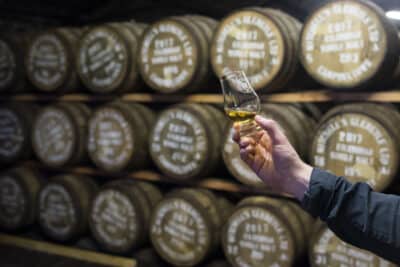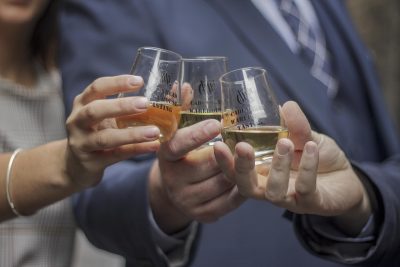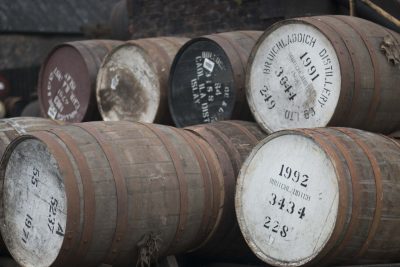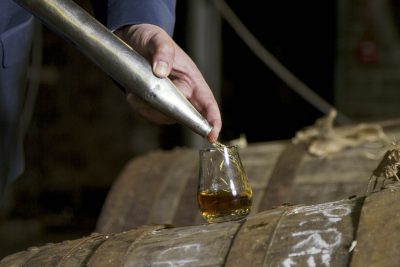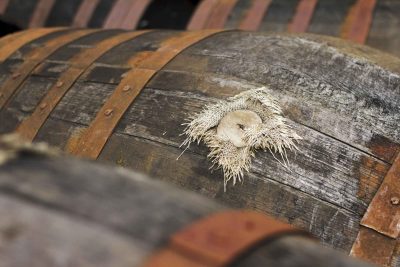 Springbank Distillery Shop 
Well Close
Campbeltown
PA28 6ET
Booking Form