Springbank Tour
From: £10.00
On the Springbank Tour, you'll have the opportunity to journey through our historic distillery, which has been on the same site since 1828.
As the only distillery in Scotland to complete 100% of the process on site, you'll have the chance to see each and every step of the whisky making process before enjoying a dram of one of our core range whiskies and taking away a glass and miniature to enjoy at home.
Tours are available Monday to Saturday. Duration is approximately 1 hour.
Please see booking form below to book your place or you can get in touch with us by emailing [email protected] or by calling +44 (0) 1586 555468.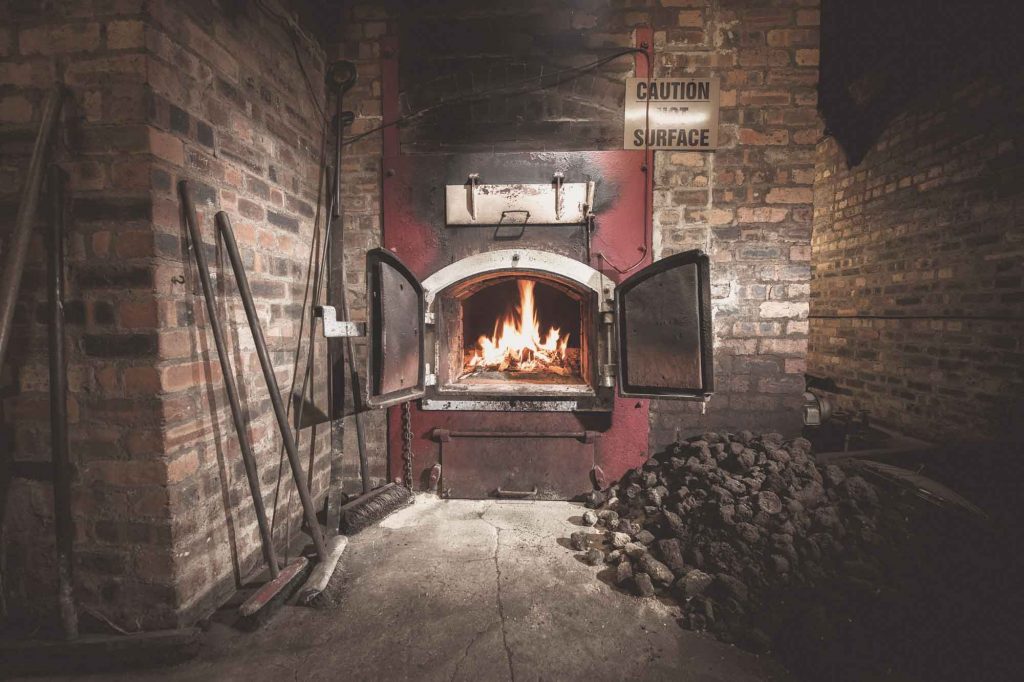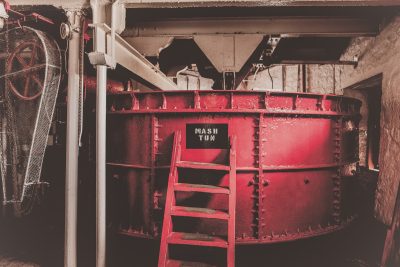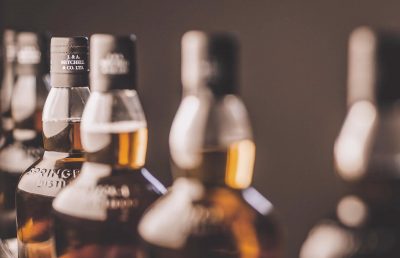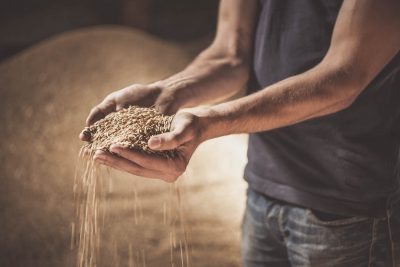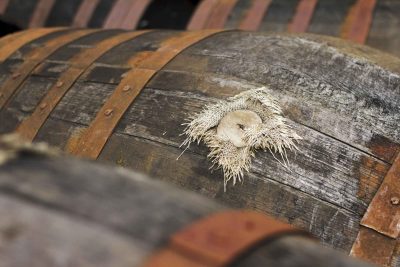 Springbank Distillery Shop
Well Close
Campbeltown
PA28 6ET
Booking Form