Cadenhead – Taste It
From: £22.00
If you are lucky enough to have tried all the core range distillery products, test your taste buds with six Cadenhead drams. This tasting will take you on a journey across all of Scotland's whisky producing regions, while trying many of the different styles of whisky bottled by Scotland's oldest independent bottler.
Please note the Cadenhead Taste It does not include a distillery tour, this must be booked separately.
Tastings are available Monday to Saturday. Duration is approximately 45 minutes. Please see booking form below to book your place or you can get in touch with us by emailing [email protected] or by calling +44 (0) 1586 555468.
Also available from Cadenhead's Whisky Shop throughout each day are Whisky Flights consisting of 3 specially selected drams and starting from £5 per person – perfect for those with less time or just passing by.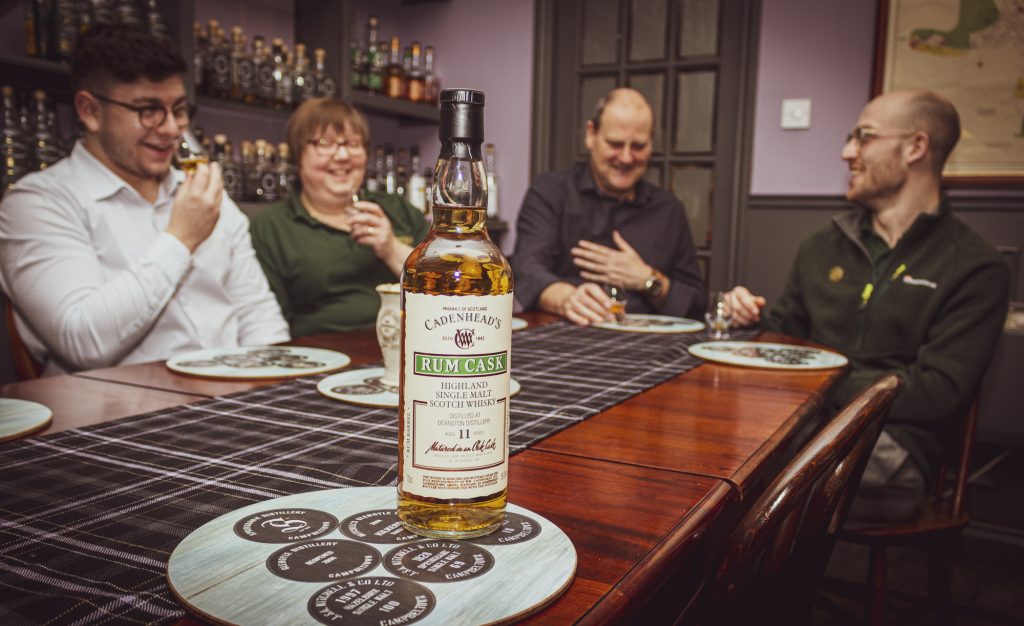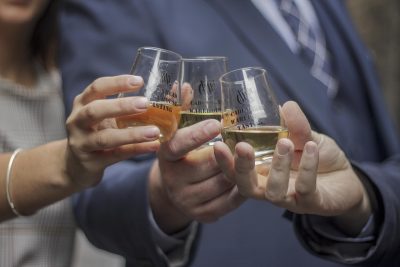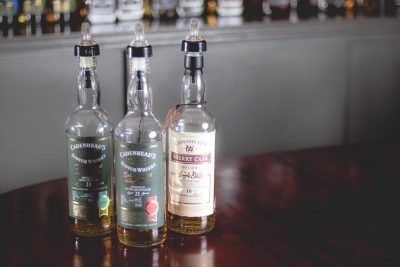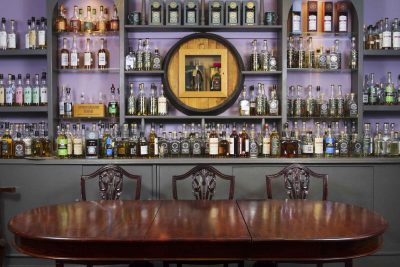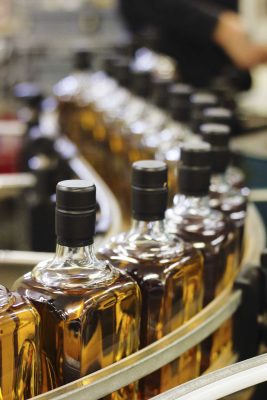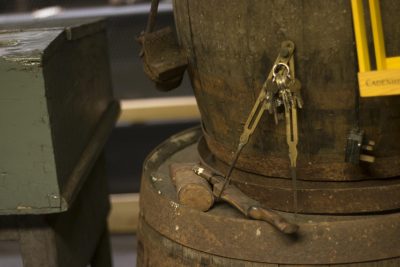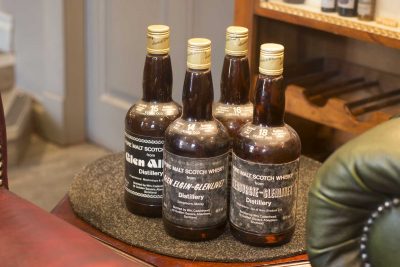 Cadenhead's Whisky Shop
30-32 Union Street
Campbeltown
PA28 6HY
Bookings are currently Suspended
As a preventative measure against COVID-19, we have made the decision to close our Springbank Distillery Shop and will not be conducting any tours or tastings until further notice, effective from 5pm on Tuesday 17th March 2020.
The health and safety of our staff, visitors and local community is our top priority and we hope that you understand our reasoning at this time of uncertainty.
If you would like to be notified once we are back up and running again, please join our email notification list.